Night Color Technology
NIGHTCOLOR TECHNOLOGY
---
---
Full Color, Full Detail
---

For challenging low-light applications, Worldeyecam ultra low-light Starlight Technology offers best-in-class light sensitivity, capturing color details in low light down to less than 0.007 lux.
The camera uses a set of optical features to balance light throughout the scene, resulting in clear images in dark environments.
What is NightColor Technology? NightColor technology would allow you to see Color video at Night. Minimum illumination is required.
NightColor cameras cannot see color in complete darkness. NightColor cameras with H.265 Video Format would give you the best quality video you would ever see from a Network IP & Analog Coax cameras.
NightColor cameras are perfect to monitor parking lots that have some lights, driveways with street lights, Jails, Schools, Stadiums, and high volume traffic areas that required to have top quality video surveillance.
---
---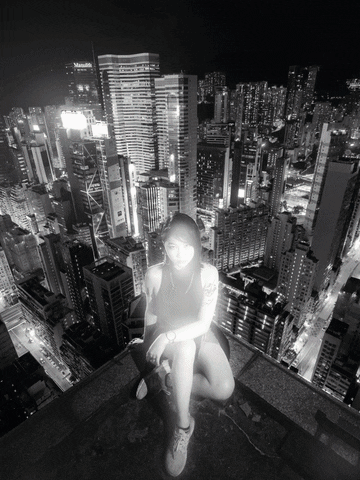 Tired of a washed out image caused by IR intensity?
Look no further for a complete Night Color Solution
FULL COLOR Night Vision Now Available!
---
---
---
---